Nothings worse than buying a book to only discover by Chapter 2 you hate it. LOL So since I haven't discussed what I've read lately and some of them have been really enjoyable books I thought I'd share. So here's a few of my recent favorites.

First off those of you who know me know I love fantasy fiction. Monsters and other crazy adventures is my preference in reading material. So I'll start off with those.
Shiver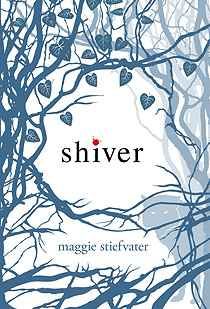 Every year during the winter months Sam turns into a wolf. Then one day he meets Grace. Find out what happpens to their romance in this awesome book.
Part 2 "Linger" is set to be released July 20th.

The Dark Divine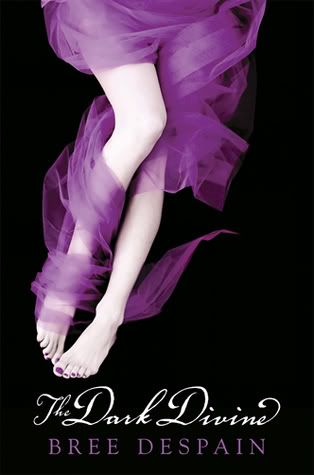 Character Grace, a local pastors daughter, knows something awful happened between her brother and his friend one night a few years back. Her brother's friend has returned and now she has to decide who to choose, her brother or her growing attraction to his friend Daniel.

Beautiful Creatures


This story takes place in the small southern town of Gatlin. See what happens when new girl Lena arrives and moves in with her uncle, the towns one person who no one ever sees and who all is terrified of.

And my new absolute favorite, Hush Hush.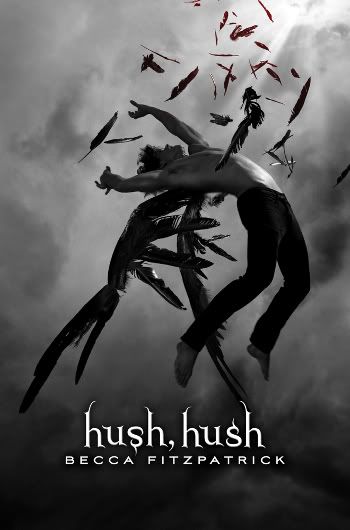 A wonderful story about a sacred oath, a fallen angel, and forbidden love.
I started this book and couldn't put it down. I cannot go on enough about how much I love this book. I finished it in less than 24hrs and I'm anxiously waiting on part 2, Crescendo which is set to be released November 16th.


So for those of you who don't enjoy books like that here's a couple I think you'd like.
The Lucky One


When US Marine Logan finds a picture of a young girl along the beach during his tour of duty in Irag he brings it back to the base for someone to claim. When no one does for reasons he doesn't even know, he puts it in his pocket and keeps it. Soon a sudden streak of luck follows Logan everywhere he goes.
Once back home in Colorado he's determined to know the face in the picture.

Perfect Chemistry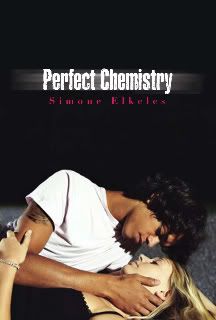 A boy from the wrong side of the tracks takes on a bet to win over the popular girl in school. What starts off as hatred towards one another turns into something much more.
Maybe I'm just a sucker for bad boy/good girl love stories but I really enjoyed this book. Part 2, Rules of Attraction is set to be released April 13th.